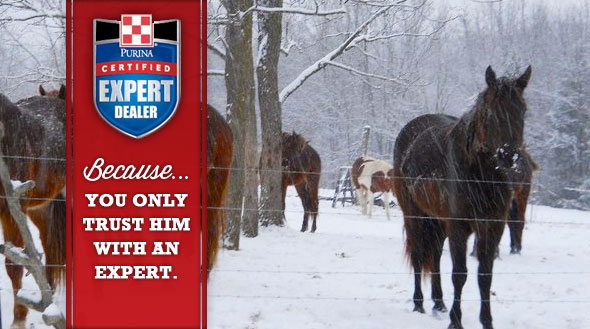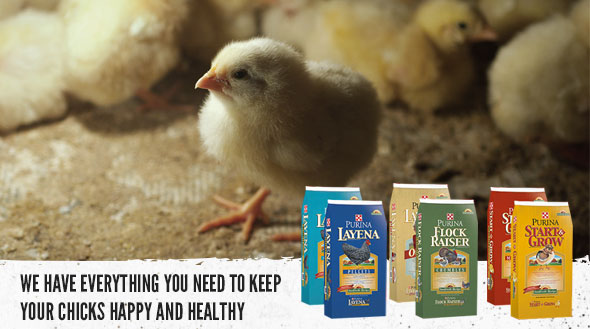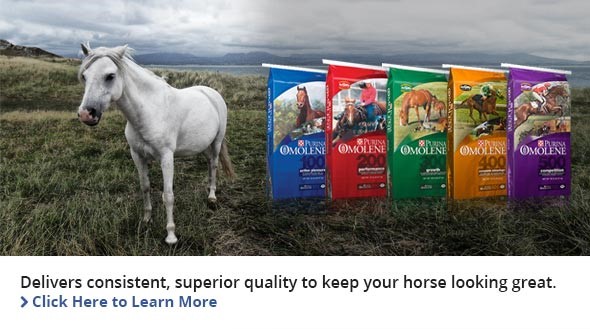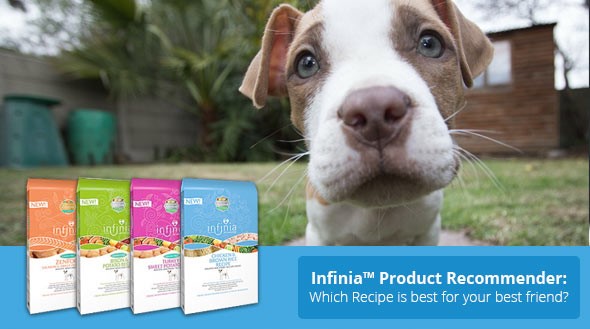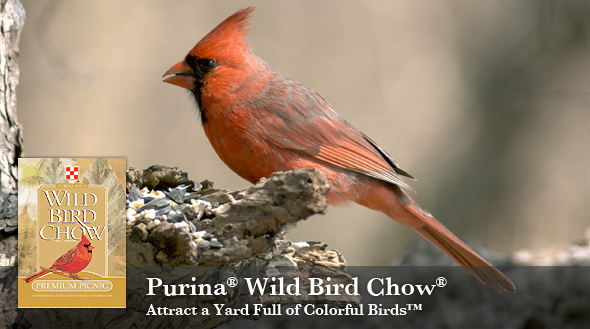 Being a Purina Certified Expert Dealer means that we offer a complete line of quality Purina feed products and have knowledgeable associates who care first about our customers, and their animals. Training is a key element for our Certified Expert staff and you can depend on us for Certified Expert advice!
Bulletin Board
Summit County, Ohio Dog Licenses are Available Here
Expert Articles & Advice
January 1, 2015
Though coming home with a new dog is always exciting, there are a few things an owner, old or new, shouldn't overlook. The dog should be approached slowly, at least until he becomes familiar with his new family.
January 1, 2015
"Cat-proofing" your home in preparation for a new cat is one of the first things that you should be worried about. There could be things that are hazardous to them as well as things of your own that you want to protect.
Our Videos
Bionic Blend Test
bionicplay.com
More Videos brought to you by Copley Feed & Supply Inc. !